Give Yourself  The Golden Advantage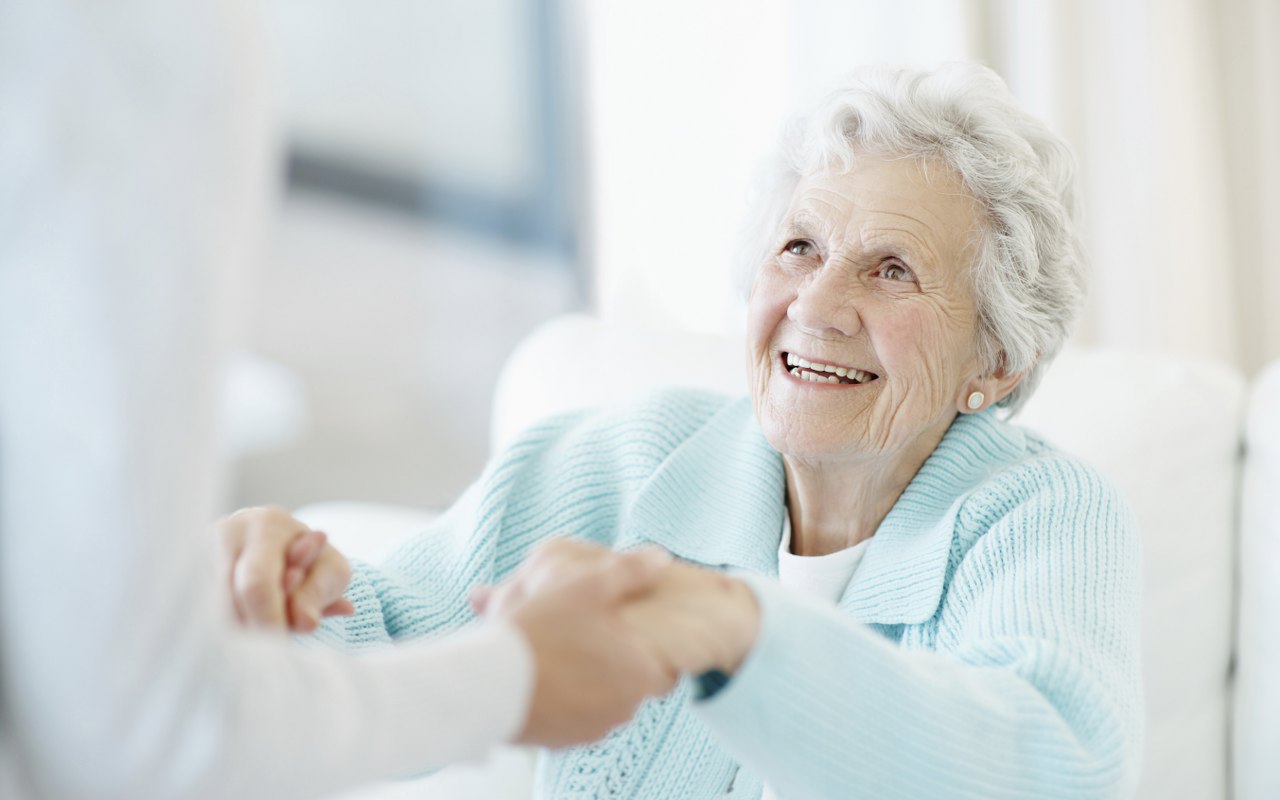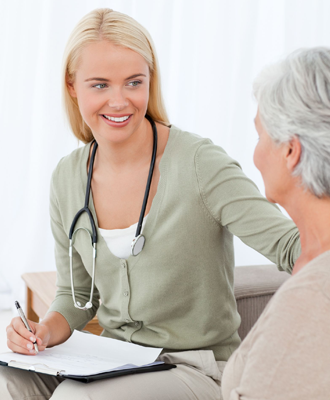 About Golden Home Health Care
Our top priority at GHHC is to assist each individual patient in achieving and retaining the highest level of independence possible. We know exactly how important dignity, control, and elevated self-confidence are to our clientele. In most cases, our home health and care services are covered by most all major and third party medical insurances as well as Medicare programs. Inquire today about you and/or a loved one receiving home care services from our caring staff with no out of pocket expenses.
Our Home Care Services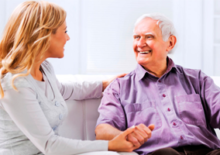 Our caring staff at Golden Home Health Care understands just how important maintaining dignity and independence is. We know that these seemingly insignificant elements are actually central to our clients' vitality and quality of life. We do all we can to ensure they retain as much as is physically possible. We would be happy to provide you with an in home evaluation and present you with our comprehensive services for absolutely no fee, no pressure, and no obligation.